biography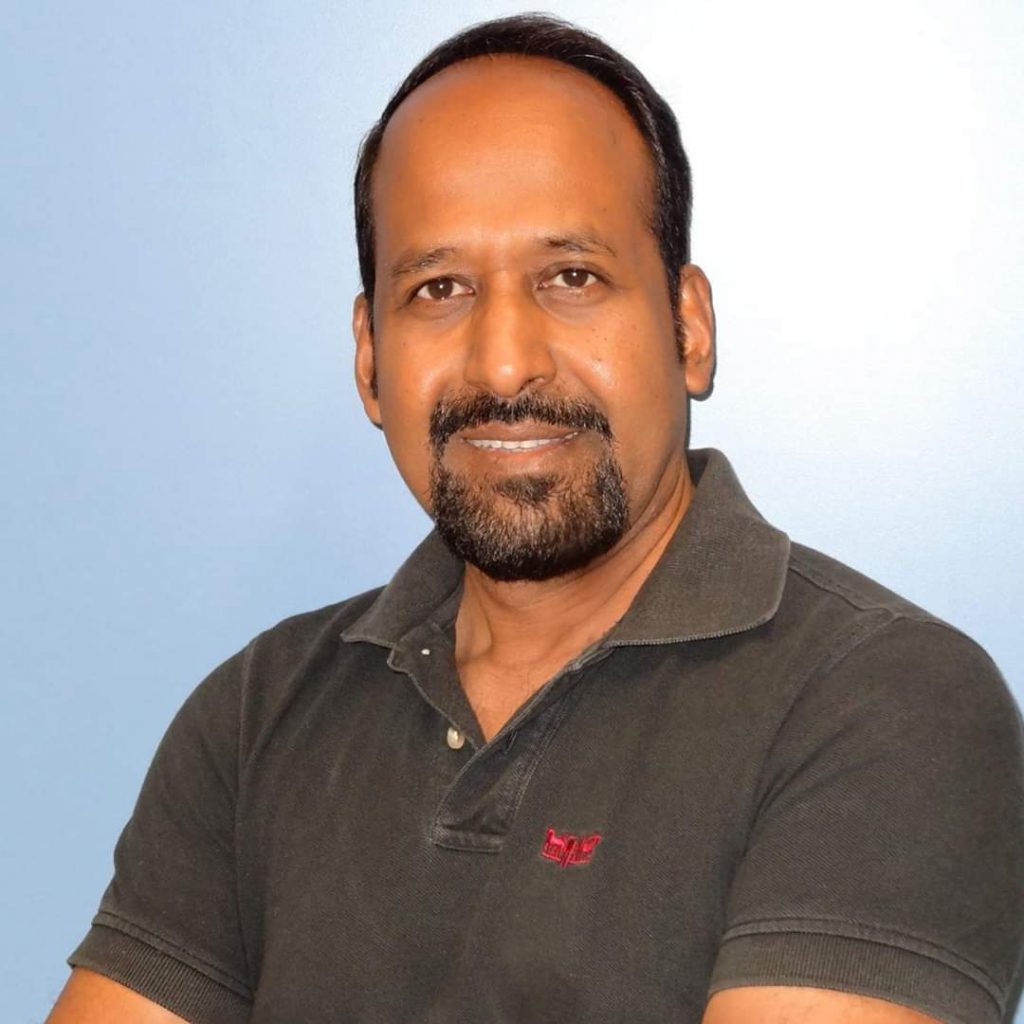 get in touch
Dr Manoj Nayak is a Principal Research Entomologist and Leader of the Post-harvest Grain Protection Team of Department of Agriculture and Fisheries, Brisbane, Queensland, Australia. With over 25 years of experience in post-harvest grain biosecurity, Manoj's main research interests include development of grain protectants, phosphine efficacy, development of alternative fumigants such as sulfuryl fluoride, resistance management and development of integrated pest management in stored grain and processed food. Apart from being part of several Grains Research and Development Corporation projects and an ACIAR project as a lead researcher, Manoj has successfully led ten Cooperative Research Centre for National Plant Biosecurity (CRCNPB/PBCRC) and two high profile Australia-India Strategic Research projects. Manoj's research portfolio attracts approximately $5 Million of external funding in a 3-years cycle. Research outputs from these projects have delivered practical solutions to ongoing pest and resistance incursions that are being adopted by the grain industry and help maintain Australia's market access. Manoj has received two prestigious 'Science Impact Awards' for his research contributions.
Manoj's expertise in the area of stored product protection has earned him keynote invitations at international conferences such as the International Working Conference on Stored Product Protection, International Congress of Entomology, International Conference on Controlled Atmosphere and Fumigation in Stored Products, Fumigants and Pheromones Conference and European IOBC-WPRS Working Group Conference.  Manoj also served as member of Science Committee and chaired Scientific Sessions in these conferences. Apart from more than sixty peer-reviewed research papers, numerous conference papers and five book chapters to his credit, Manoj has led two Annual Review of Entomology articles. In recognition of his sound publication profile and critical reviewing skills Manoj has been inducted as one of the three Editor-in-Chiefs of the Journal of Stored Products Research.
Manoj has recently been inducted to the Permanent Committee of the International Working Conference on Stored Products Protection. In addition, he is a member of the Phosphine and Grain Protectant Committees of the Australian National Working Party on Grain Protection, Entomological Society of Australia (served as the Regional Councillor), Entomological Society of Queensland and Society of Chemical Industry (UK). Manoj chairs the Quarantine Manager's Committee of the Ecosciences Precinct, Brisbane.