"Learn character from trees, values from roots and change from leaves" Tasneem Hameed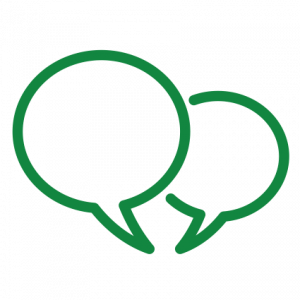 Cooperation
We believe in the strength of a collaboration in order to bring this project to a successful end. Our accomplishment is driven by our ability to build relationships and valuing the power of teamwork and communication. In fact, we work together collaboratively, crossing borders, teams and functions. Moreover, exchanging knowledge with a broad panel of experts within the EU and abroad ensures excellence and efficiency. This solidarity between members enables us to support each other throughout the project and greatly contributes to its achievement.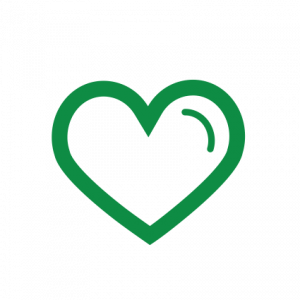 Passion
Having all worked in this sector for many years, we have developed a deep interest in Grain Storage and Grain protectant products. Today, acknowledging the challenges the EU is facing, we are particularly concerned about searching for alternative solutions. We have the desire to dedicate our project to the cause we cherish. It is therefore that we carry out our work with great joy and a burning enthusiasm. Motivated, full of zeal and energy, we turn our eagerness into proactivity. This ambition leads us to perform multiple tasks which all feed our common passion.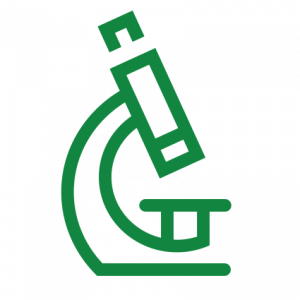 Innovation
The urgency of the situation requires new perspectives and methods of working. It is in fact necessary to bring positive innovation to the actual and future grain storage management. We are taking a proactive approach to this situation by never giving up seeking creative ways to solve challenges. Taking our research further, we aim to discover little known or unknown techniques and practices. To do this, we adopt a forward-looking attitude to deepen our knowledge. Innovation is only possible by taking a modern look at the world, and that is precisely what we stand for.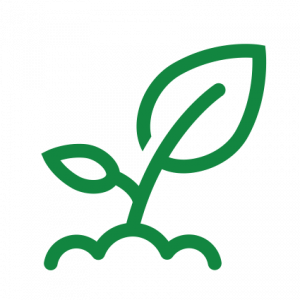 Sustainable
Because global warming cannot be avoided anymore, real sustainable solutions must be found at all levels of the biosphere. The development of our project is thus created around the 3 following axes: the protection of the planetary, human and animal welfare. Working around eco-friendly alternatives is a priority in order to reduce the damage to the earth. Besides, the health of staff and all those involved in the industry working on the field is paramount. Therefore, we work according to very strict regulations concerning environmental fate, human fate and animal welfare.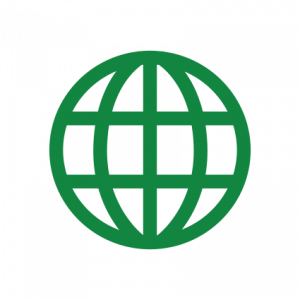 Openness
Today's world is moving at breakneck speed. Adapting and reinventing ourselves is part of our mission. This is why we are open in the way we work. Indeed, we actively listen to any type of constructive input and we welcome new ideas and opinions. Moreover, engaging civil society in our risk assessment work, we want to remain transparent. It is essential for us to be able to question, to be flexible and to bounce back when facing new challenges. We want to use this speed to good effect, to strengthen our open-mindedness.